Cosmetic Dentist in Brampton
Cosmetic Dentistry Near You
Brampton Family Dental is here to help you achieve the bright, straight smile that you've been dreaming about. Every smile is distinct, which is why we offer a variety of cosmetic dentistry procedures to fit virtually any need. We can create a personalized treatment plan that combines multiple procedures or help you touch up your teeth with treatment that is a perfect fit for you.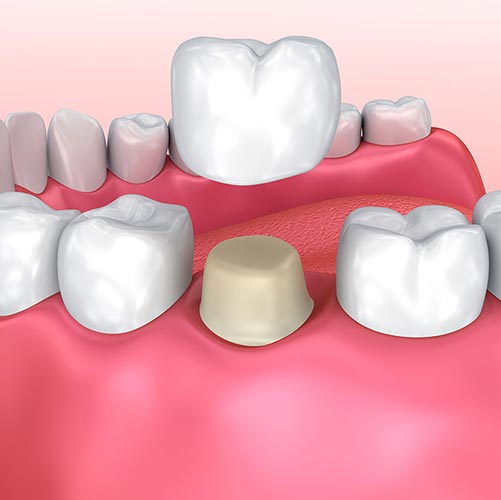 Dental crowns are also known as dental caps because they are dental reconstructions that fit over the top of an existing tooth. Each crown is custom-made for a patient's tooth and fitted perfectly in the mouth to fully restore the bite and the beauty of the smile. Our dentists may recommend a dental crown for a damaged or discoloured tooth, or a tooth that has recently undergone a root canal procedure.
Many people wish for whiter, brighter teeth. If that's you, Brampton Family Dental has simple and affordable options to help you reach your smile goals. We provide both in-office and at-home teeth whitening that is designed to make whitening your teeth faster, more effective, and more convenient. Our teeth whitening products are more powerful than drugstore brand whiteners, providing both stain removal and bleaching in one treatment.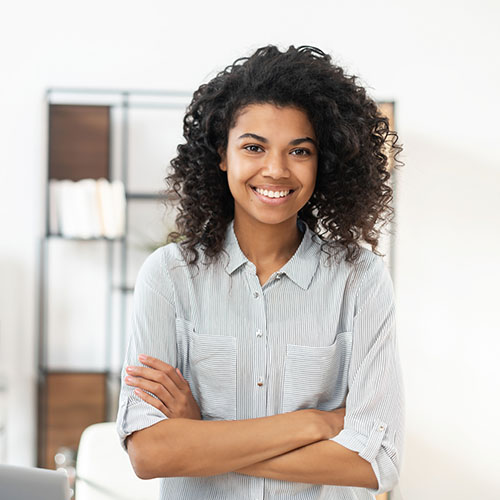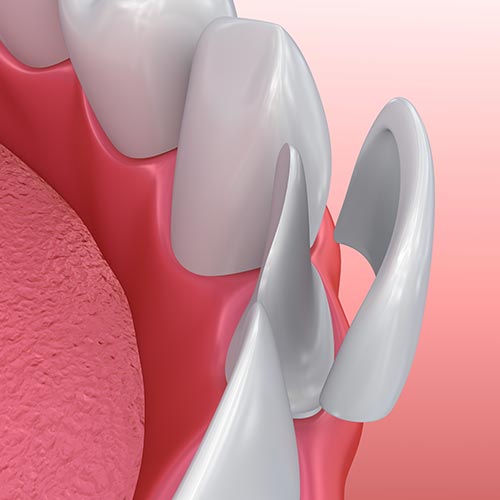 When it comes to complete smile makeovers, veneers are often the cosmetic dental technology that our dentists will recommend. Veneers are extremely thin shells that fit over the front of the teeth to change the appearance of their size, shape, spacing, and colour. Our dentists are skilled in using veneers to achieve various looks for patients with a wide range of cosmetic dental issues.
When Was Your Last Visit?
Take Care Of Your Oral Health & Book Your Dental Hygiene Appointment Today
We believe that the best care we can offer is preventative, cooperative, and consistent. We hope to see you and your family on a regular basis so we can keep treatments to a minimum. Book your next dental exam and dental hygiene appointment today!