Dental Specialties in Brampton
Dental Specialties Near You
Brampton Family Dental is committed to providing comprehensive care to our patients. Many of our services can be offered at our Brampton dental clinic by our experienced general dentists. However, some complex situations require the additional training and experience achieved by accredited dental specialists. In these cases, we can provide you with access to expert care and advice.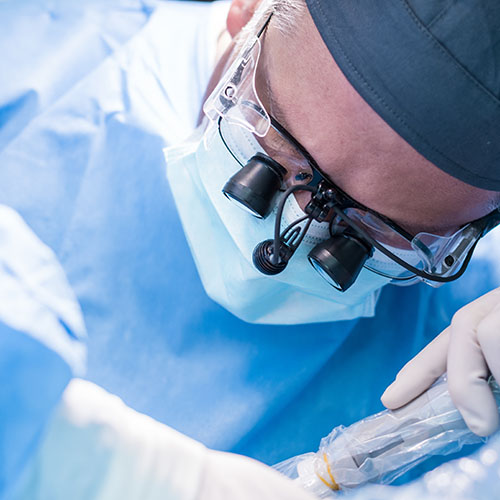 Endodontic specialists focus on treating the soft tissues inside the hard outer tooth structure, including the root canals and the tooth pulp. Because the tooth pulp contains nerve and blood vessels, which are responsive to inflammation and pain, endodontists are often called in to diagnose and treat severe pain in the teeth and gums.
When dental issues are complex or serious, treatment options may become narrower and lead to the need for surgical intervention. In these cases, an oral surgeon can provide dedicated, specialized care. Oral surgeons are trained extensively in both oral health and general medical fields; they complete surgical residencies after dental school and following additional years of training and study.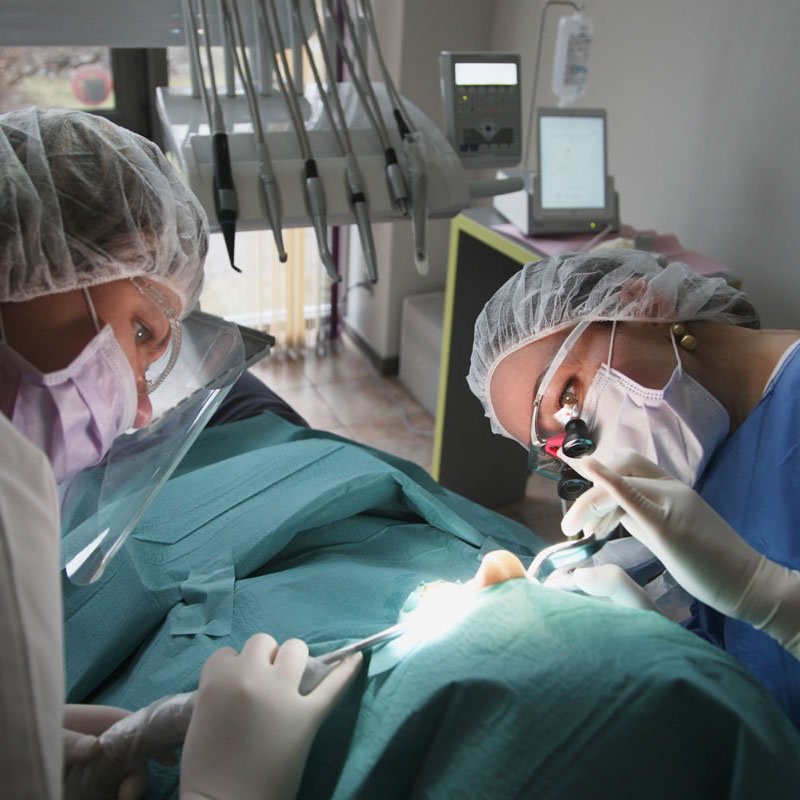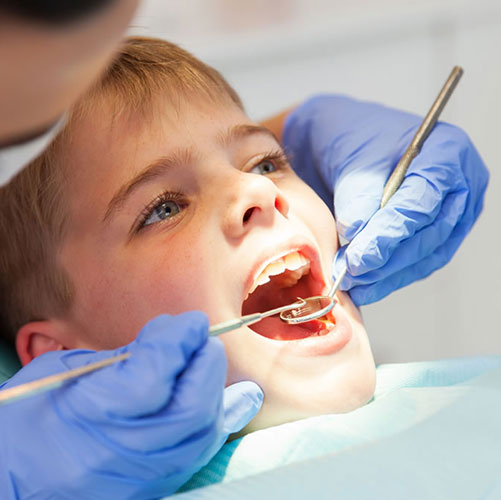 Sometimes there are special considerations during the developmental phases of the teeth and mouth. Our general dentists at Brampton Family Dental are experienced in monitoring the development and eruption of the milk teeth and permanent teeth through regular oral exams. When potential issues arise during that process, we may recommend care from a pediatric dental specialist.
When Was Your Last Visit?
Take Care Of Your Oral Health & Book Your Dental Hygiene Appointment Today
We believe that the best care we can offer is preventative, cooperative, and consistent. We hope to see you and your family on a regular basis so we can keep treatments to a minimum. Book your next dental exam and dental hygiene appointment today!