Emergency Dentist in Brampton
Emergency Dentist Near You
Dental emergencies are rare, but when they occur, it's important to get quick treatment from health professionals. Brampton Family Dental provides over-the-phone support and last-minute appointments to ensure we can be there for your family in the case of a dental emergency.
What to Do in a Dental Emergency
Dental emergencies can result in very different situations, from severe bleeding and dental trauma to serious infections or abscesses. For personalized service, be sure to reach out to Brampton Family Dental right away. In the meantime, you can follow these steps after an emergency:
Carefully rinse out the mouth with water.
Use gauze to staunch any bleeding.
Store any dislodged teeth in your cheek or in a glass of milk.
Store dislodged dental restorations (such as dental crowns) or portions of a tooth in a bag and put it in a safe place.
Use ice packs on the outside of the mouth and the face to reduce swelling.
Take over-the-counter pain medication to relieve pain.
Do not pop or touch any small, pimple-like protrusions on the gums, as these may be abscesses.
Do not use any tools other than floss to attempt to remove an object stuck between the teeth.
Visit Our Emergency Dentists in Brampton
If you have experienced a dental emergency, our experienced team is here to provide you with the support and services you need to restore your oral health as quickly as possible. Reach out to us right away to get personalized advice.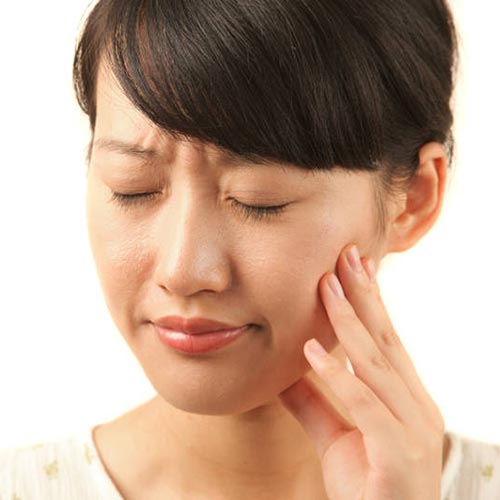 When Was Your Last Visit?
Book Your Dental Appointment Today