General Dentistry in Brampton
General Dentistry Near You
Your health is important to the entire team of dental professionals at Brampton Family Dental. Our general dentistry services are designed to take care of all your routine dental needs in one place. We practice preventative dentistry that aims to protect and improve your oral health with minimal interventions.
Oral Exams & New Patient Exams
Maintaining strong oral health starts with regular check-ins with our dental health professionals. During examinations, we can often detect symptoms and signs of oral disease, decay, and abnormalities. When you visit us regularly, we have a better chance of diagnosing and treating issues while they are less serious, resulting in more comfortable, affordable, and effective dental care.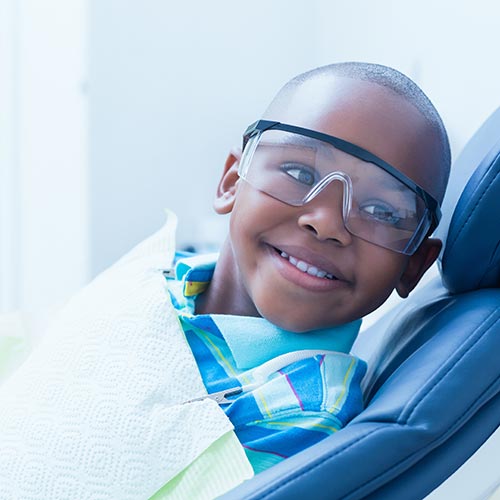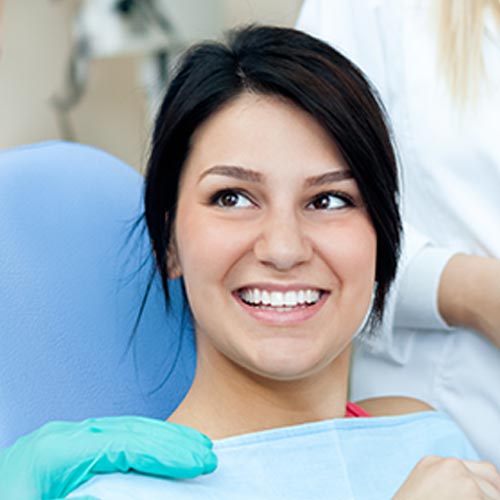 Dental Hygiene Appointments
Your at-home oral hygiene routine takes care of a great deal of the substances that can build up in the mouth and on the teeth and cause oral health issues. However, our dental hygienists are able to remove some of the more stubborn substances, including plaque that has hardened into tartar on your teeth. Using special dental instruments and drawing on our training and experience, we can leave the tooth enamel clean and ready to continue protecting your teeth.
We screen for oral cancer during regular oral examinations to keep up to date with any potentially concerning changes in your oral health. In an oral cancer screening, we will check the tissue inside your mouth for visual abnormalities. We will also gently feel inside and outside the mouth, including the cheeks, jaw, and neck, to look for lumps or bumps below the skin. If you notice symptoms of oral cancer, such as red or white patches in the mouth, be sure to schedule an appointment with us right away.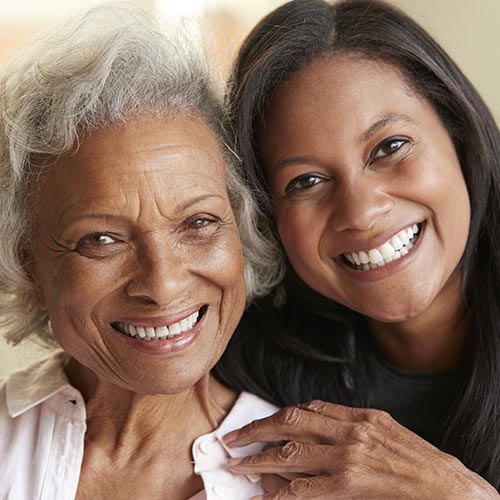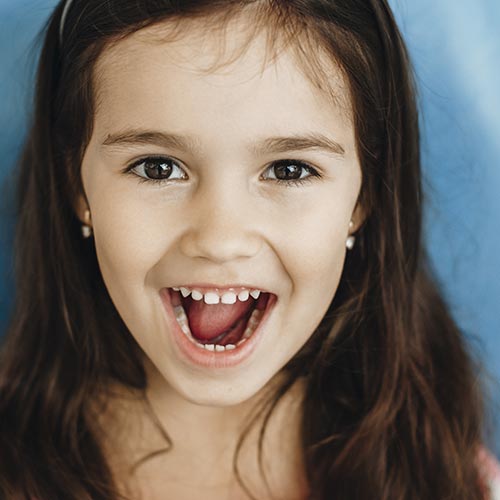 Dental sealants are used by our dental professionals to prevent cavities, particularly in children. The sealant is a clear, plastic dental material that is painted and hardened over the surfaces of the teeth, particularly in the pits and fissures of the molars. These areas are difficult to reach with a toothbrush, which leaves them more vulnerable to tooth decay. By providing a smooth, protected surface, dental sealants ward off cavities and keep the teeth healthy for many years.
Brampton Family Dental uses modern imaging tools to monitor your ongoing oral health. Dental x-rays allow us to see below the surface of the teeth and gums to the tooth roots, underlying bone, and supportive structures of the teeth and mouth. In your first examination, we may take additional x-rays to establish a baseline for your oral health. Future x-rays can be compared to this baseline for diagnostic and treatment planning purposes.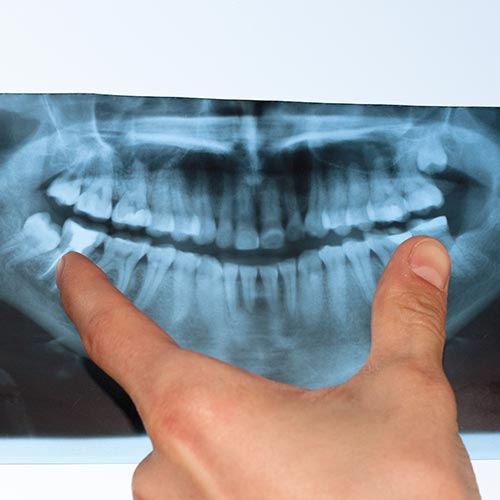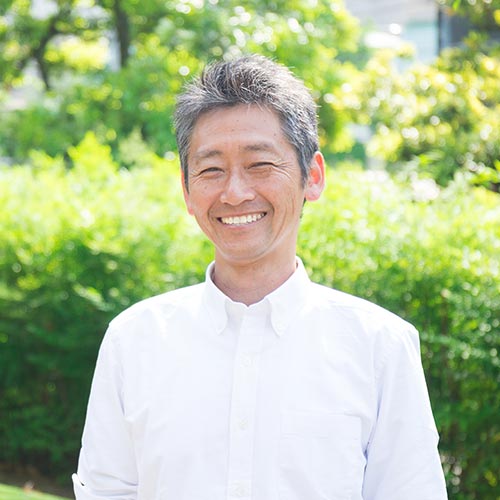 Root canal therapy is a common procedure our dentists use to treat natural teeth that are infected. Our dentists begin the procedure by drilling a small hole in the tooth to access the root canals. Once we have cleared out the infected tissue and sterilized the root canals, we fill them with a substance called gutta percha. A dental crown is usually placed over the top of the tooth to provide extra strength and protection once the procedure is completed.
Tooth extraction may be required for a variety of reasons, including dental trauma and injuries, dental diseases that cannot be treated, or dental crowding. Although our dentists will do everything possible to save a tooth before extracting it, there are instances when it is in the best interests of your oral health to remove a tooth. Our dentists are experienced in providing simple tooth extractions for patients.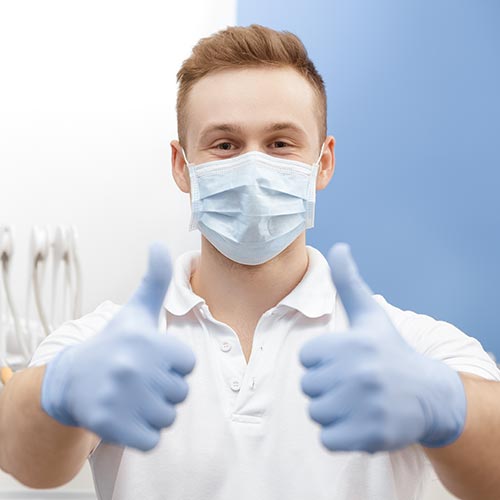 When Was Your Last Visit?
Take Care Of Your Oral Health & Book Your Dental Hygiene Appointment Today
We believe that the best care we can offer is preventative, cooperative, and consistent. We hope to see you and your family on a regular basis so we can keep treatments to a minimum. Book your next dental exam and dental hygiene appointment today!